Welcome to Saint Philip Parish! We are a vibrant community of intentional disciples in the communities of Crafton, Ingram, Crafton Heights, Sheraden, Elliott, West End and Thornburg. Our parish has a long and rich history in this part of Allegheny County going back to 1839 – before the Diocese of Pittsburgh was even established! Our roots are diverse and have traversed through many changes and new beginnings as we continue to carry out the work of Christ in our local area.
Saint Philip Parish strives to provide for each parishioner, young and old, ample avenues to live their faith with time, talent and treasure. You are invited to find YOUR place in our parish family and use this website to connect with our parish ministries, programs and school. I warmly welcome you to explore our parish and school websites to get to know us better and, hopefully, find a home and a place to encounter our Lord through the sacraments, faith formation and the various ministries of the parish.
If you would like to become part of our parish family, please stop by the Parish Office (114 Berry Street, Pittsburgh, PA 15205) Monday-Friday from 9:00am to 3:00pm, or call our Office Manager, Dorothy, at 412-922-6300, or simply complete the registration form on the website.

I look forward to seeing you at Mass! May God bless you!
Yours in Christ Jesus,
Fr. James Torquato
Pastor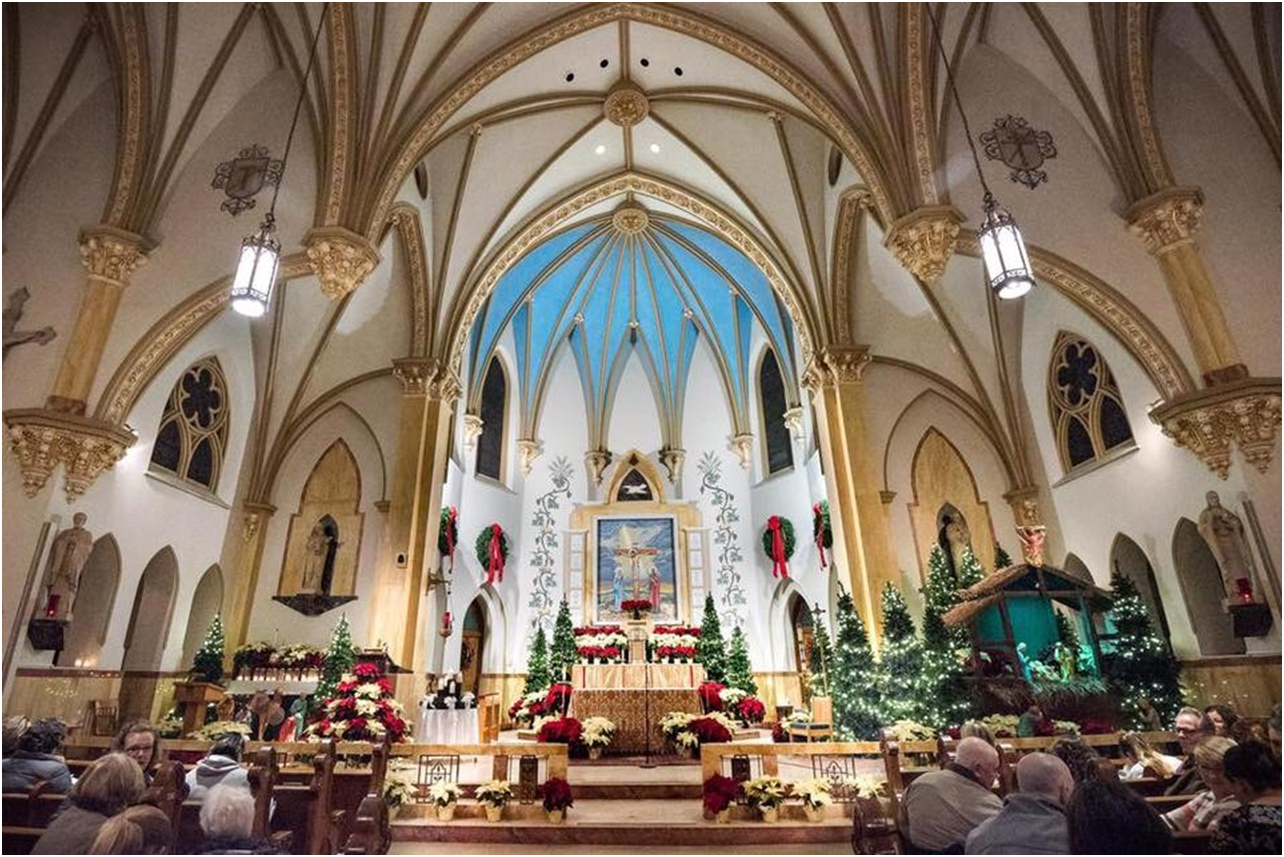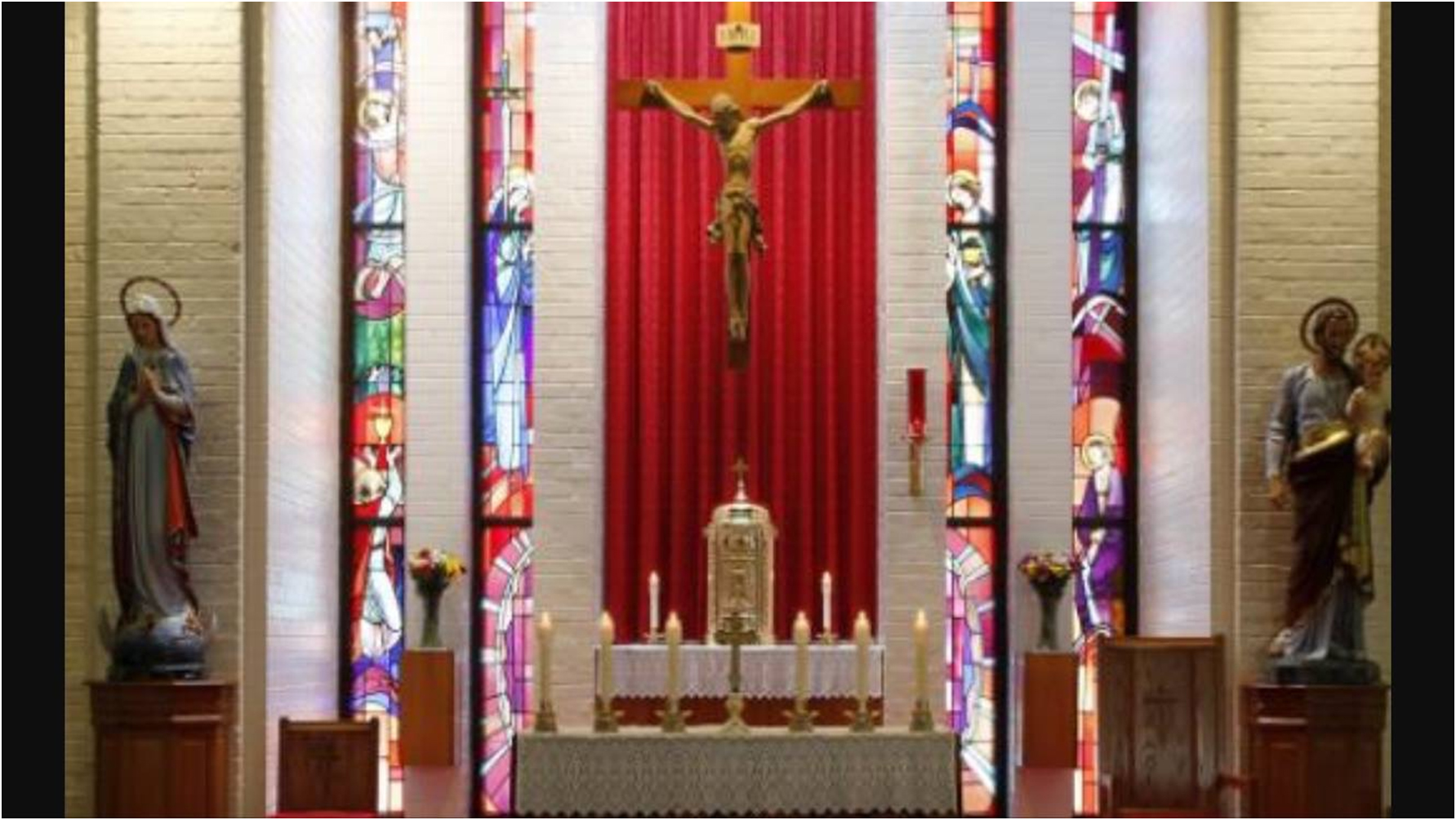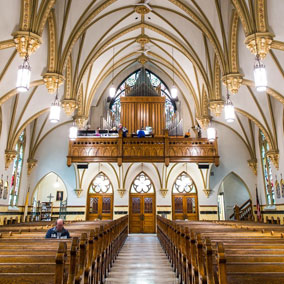 If you are reading this during a time of loss, please accept our condolences and know that we will do all that we can to help you through this difficult time with a spirit of love and compassion.
SCHEDULING A FUNERAL: Funeral details are traditionally handled through the Funeral Director assisting you with this difficult process. If at any time you have a question, please call Dorothy in the parish office at 412-922-6300 x5.