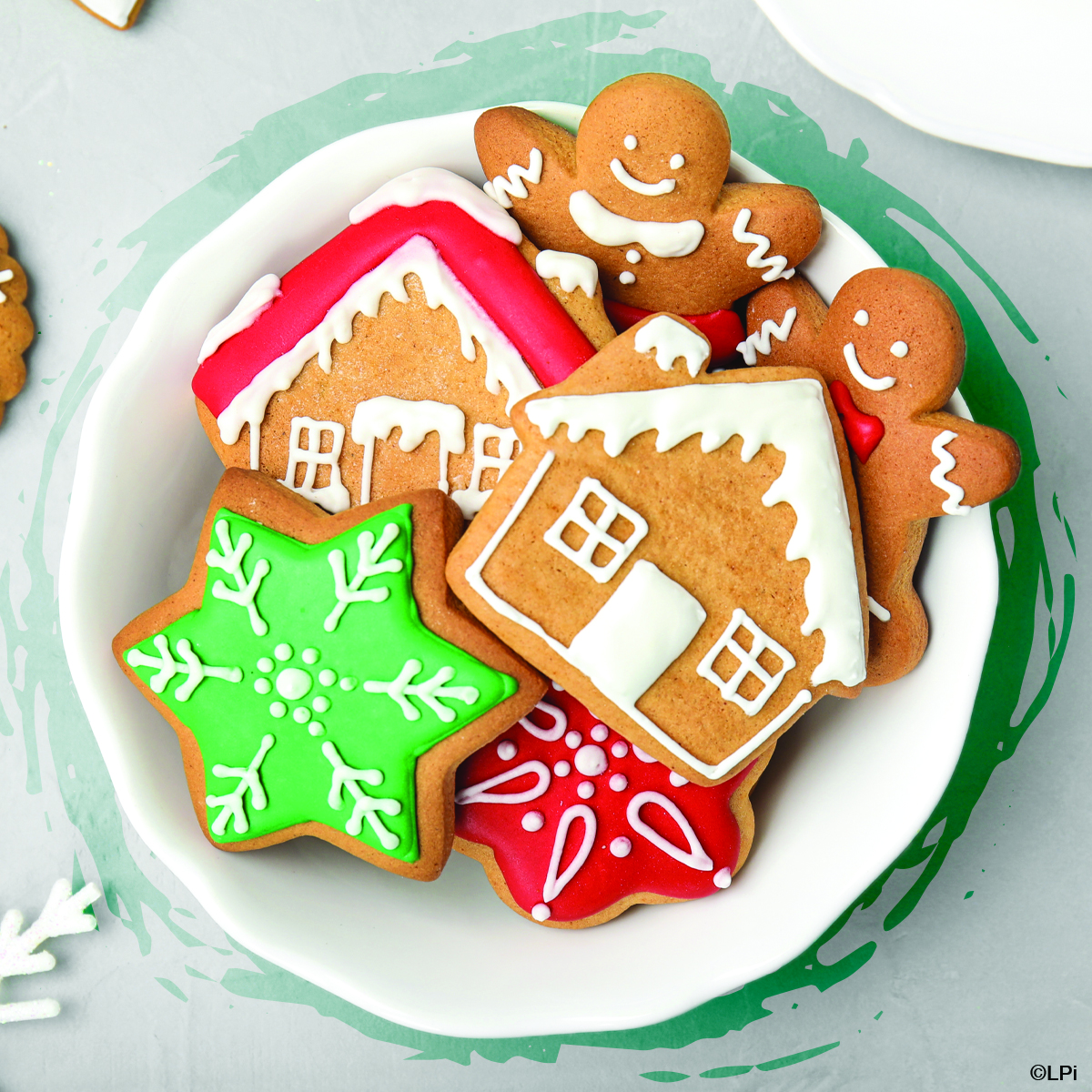 December 17, 2023
Join us Dec. 16 & 17 for our annual Christmas Cookie and Sweet Treats Sale before and after all Masses in both Conner & Kelty Halls.
Let us do your holiday baking. Please stop by to see our wonderful selection.
Large trays (3 Dozen) $15.00
Small trays (1 Dozen) $6.00
Pre-Orders are suggested. To place an order or any questions, call: Katie @ 412-983-4541 / Rose @ 412-922-5785
Volunteers Needed: We invite parishioners, parents and children to share their favorite homemade cookies with us. Cookies can be dropped off Ascension Conner Hall on Friday, December 15 between 6:00pm & 8:00pm and Saturday, December 16 between 9:00am & 10:00am.
All cookies MUST BE delivered by 10:00am on Saturday for traying. Volunteers are needed to sort, tray and wrap cookies. Contact Katie Phillips at 412-983-4541. Thank you for your generosity!
Learn More
---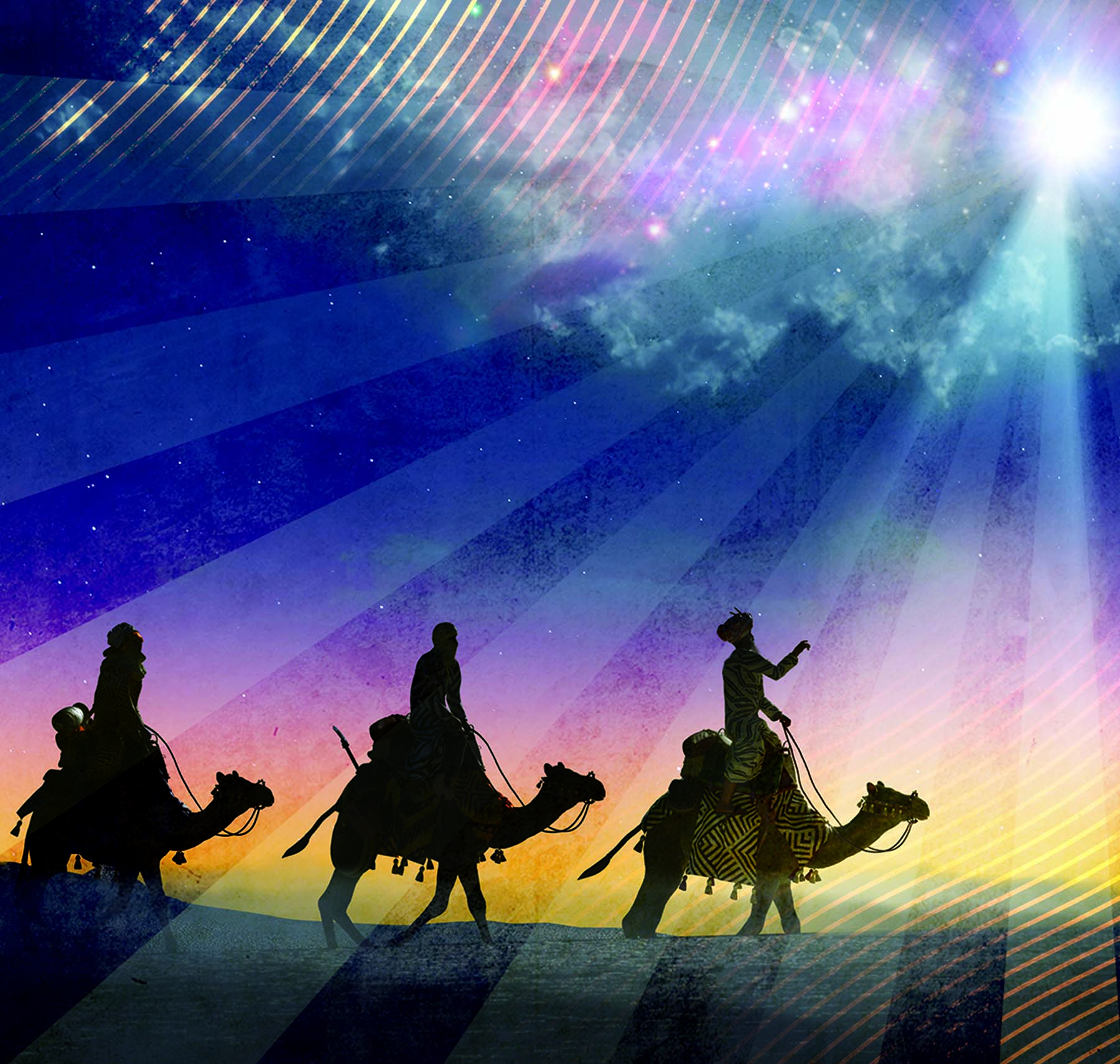 December 18, 2023
A Night in Bethlehem: Join us on Monday, December 18 from 6:30pm to 8:00pm at Ascension. All families in the Parish are welcome.
All families and relatives are invited to spend an evening in Bethlehem. Enter the village and enjoy a pizza supper. View the Nativity Scenes. Create a family craft memory. Sample sweets from the Bethlehem Bakery. Take home a book from the Bethlehem Library. Enjoy some hot chocolate then join together in Scripture readings and song.
Call 412-922-6388 to register.
Learn More