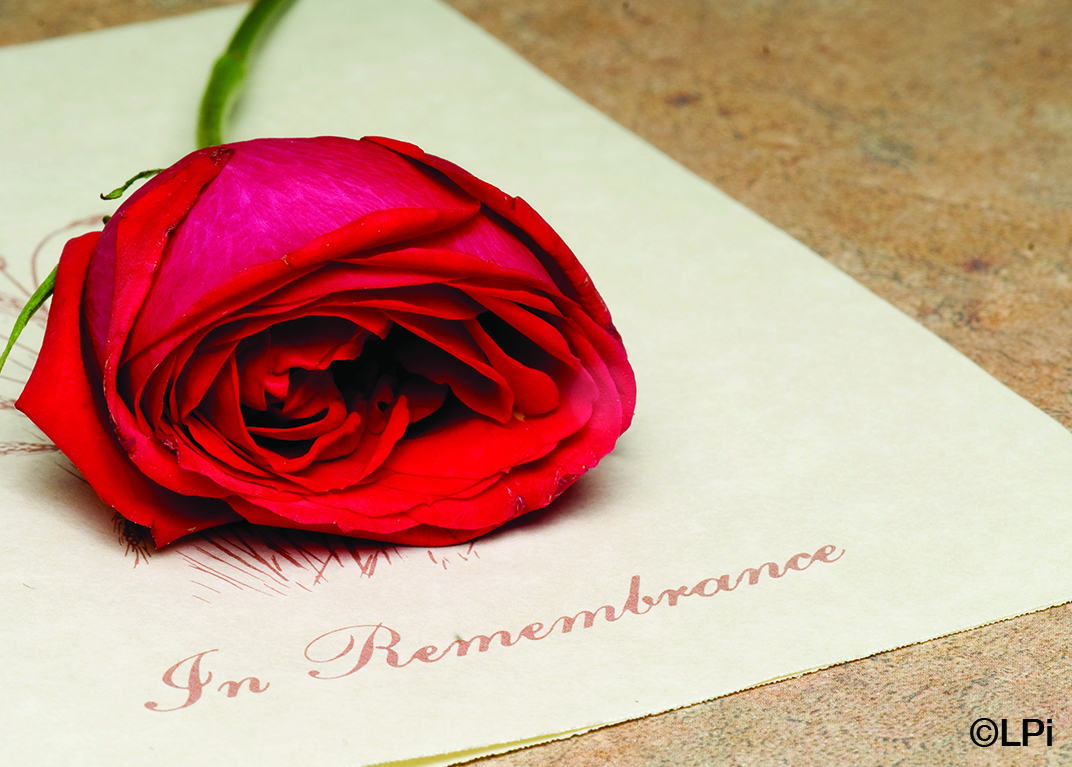 We share your sorrow at the loss of your loved one. We would like to make planning of the funeral liturgy as easy and personal as possible. After spending a few moments looking at these selections, please make your choices for each category by selecting the appropriate field.
DOWNLAD DOCUMENTS:
- Funeral Planning Book (770KB, PDF)
- Funeral Planning Sheet (77.7KB, PDF)
The Catholic Church celebrates the Rite of Christian Funerals chiefly for two reasons: "The Church intercedes on behalf of the deceased" and "ministers to the sorrowing and consoles them with the Word of God and the Sacrament of the Eucharist" (Rite of Christian Funerals, Article IV). The Rite of Christian Funerals provides for a variety of prayerful celebrations. While the traditional practice is the celebration of the Mass of Christian Burial, circumstances may dictate a preference for a service of Scripture and Prayer in the funeral home and/or at the cemetery.
SAINT PHILIP PARISH WILL CELEBRATE THE RITE OF CHRISTIAN FUNERALS FOR ALL WHO SEEK IT
The Catholic Church permits the Rite to be celebrated not only for baptized Catholics, but also for unbaptized children as well as baptized members of non-Catholic faith traditions. The Holy See has also authorized the celebration of funeral liturgies in the United States with cremated remains present, as well as celebration of the funeral liturgy when cremation and committal take place before the liturgy. If there are any questions regarding the type of funeral service that would be most appropriate for your circumstances, please feel free to contact the
pastor.
PARISH POLICIES
Your Funeral Director will contact the pastor on your behalf to arrange the funeral. Funeral liturgies are normally scheduled to be celebrated Monday through Saturday at 10:00 a.m. The family is free to request another time that best conforms with their needs.